FINDING YOUR TRIBE
Finding your Tribe: Here's how you know if you have found them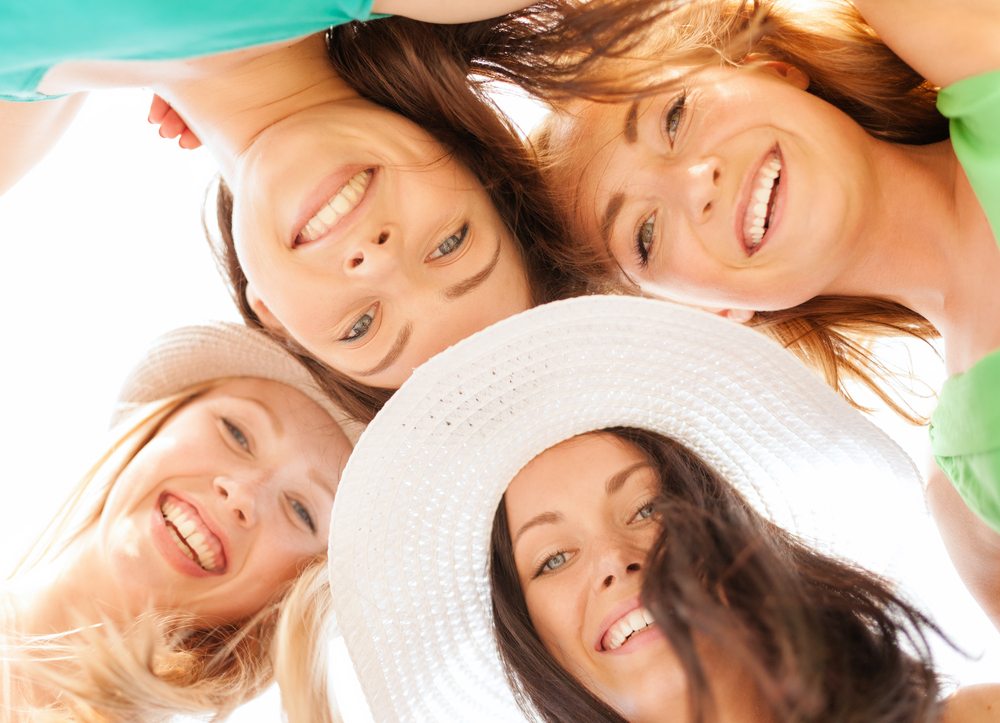 One of my most popular posts was about the importance of finding your tribe. The idea is that when you find your people, you really are finding a space in the world that you belong to. And the thing about humans, is that you want to belong. You also want to be noticed and witnessed. Noticed refers to people paying attention to your cues, and witnessing is the all important supporting and empathising that comes most when the chips are down.
When you've got your tribe, you've got all three things. Belonging, Being Noticed and Being Witnessed. Of course, to belong to a tribe, you provide those same key elements back to your people. When this circle works, oh it's a beautiful and uplifting thing.
Many of you have contacted me in the aftermath of that article asking me how they can find their people. That they feel displaced between old friendship groups and new. Or perhaps it's  it as strong as they would like.
Here's how you know you have found your tribe, and here is how to grow it:
You are open and available:

 

When the text or call comes through, you don't deprioritise. You pick up the call. You answer the text. You don't delay.
Show up:

 

You won't be a last minute canceller. If you find yourself in a pickle and too stretched – you tell the truth to your people. "I've over-scheduled myself, and I'm really sorry but I can't come." You tell the truth for 2 reasons. Firstly, it goes a lot further than a vague last minute text. Mostly because you take responsibility for yourself, and that is super cool. Secondly, these people will call you on your behaviour anyway. In a good way (see #4!)
Give:

 

Tribe mates give in ways that are meaningful.

 

Food shows up on doorsteps when kids are sick, ideas are texted to you days after a pow-wow around a tricky life situation. A card arrives in the mail just because. Tribes that work have an energy of giving flowing through them. You both contribute to, and receive from, that flow. It's awesome.
Challenge:

 

Tribe members aren't afraid to tell you how they see it. They do this lovingly and with the utmost respect for you as a person. If you have messed up – they tell you. If it's not your fault – they tell you. If it's just one of those things – yep, they will tell you that as well. And the 'truthiness' of these people is just so reliable and good. They 'tell it to you straight' and whilst it can be challenging, goodness, it's worth it's weight in gold. And diamonds.
How does your tribe work?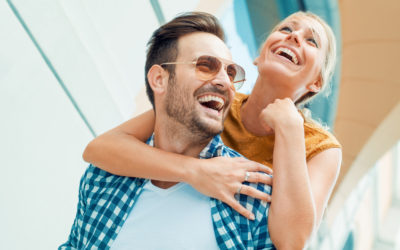 Have you ever scrolled through social media pages and seen a couple around your age and stage, who are laughing and having fun?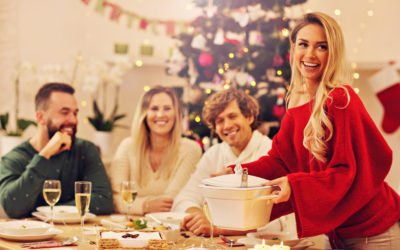 In the lead up to the holidays, life can become turbo charged. I'm going to call it 'Project Holidays'.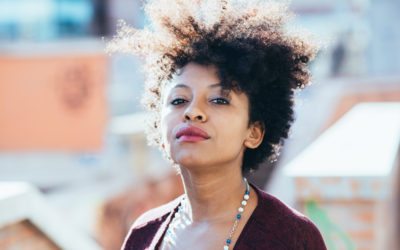 Are you the kind of person who folds themselves into a smaller space to make room for other people on public transport?