RECHARGE
How to fit your own life mask first: 3 easy ways to increase your energy levels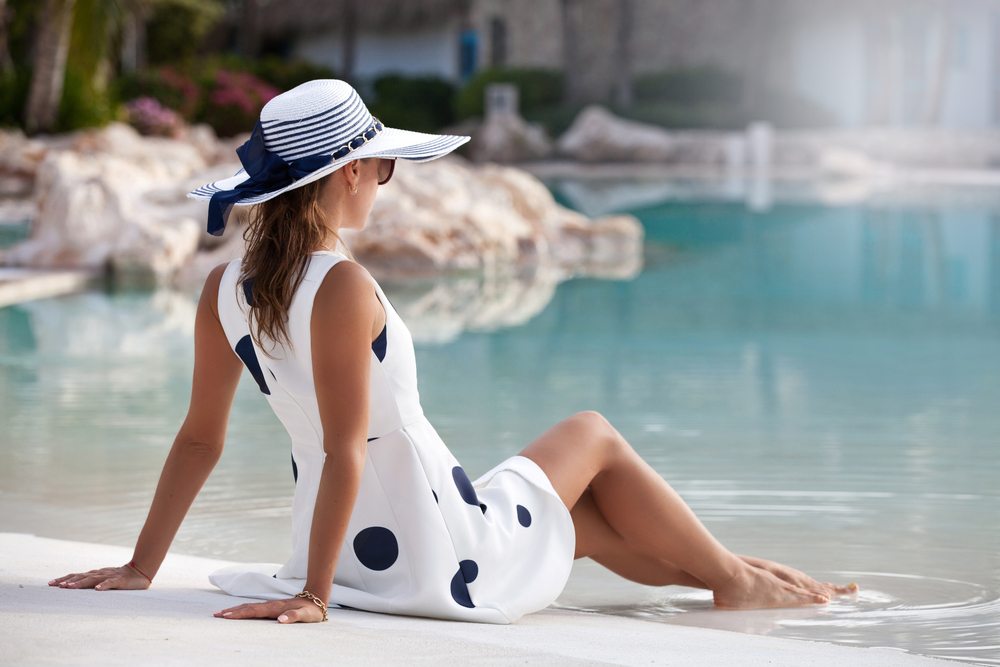 I say this all the time, but it is incredibly important that you are committed to fitting your own life-mask before your energy levels get critically low. You and I both know that you have a big life. You are stressed, stretched, growing, changing, adapting and assimilating information at rates and levels previously reserved for super(wo)man. When we spend our energy on others without stopping to rest and rejuvenate, we can find ourselves moving into stagnation at best, and a negative spiral of destruction at worst.
Here are my top tips to boost your energy levels:
Eat well, sleep well – These are the basics, yes. But! We sure do feel it when these are out of whack for any length of time. Tend to these basic hygiene factors first.
Connect with people that you love and those in your community –

 

Make sure you spend enough time with your loved ones to feel as though your buckets are full (and theirs too, of course). Make time to notice the people you pass on your daily travels and flash a friendly smile. Even if you don't feel like smiling just yet, the simple act of smiling and be smiled at in return can lift us in ways that are deeply energising.
Move that body –

 

I'm talking an elevated heart rate in any form that it comes in. Brisk walking, chasing that kid, taking the stairs, going for a run. Investing in your physical health is so important.
If you recognise that you are constantly meeting other people's needs ahead of your own, you have work to do. You could try downloading my E-Book for some ideas?!
How do you take care of you?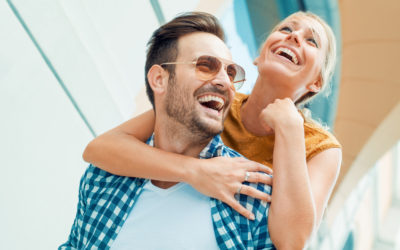 Have you ever scrolled through social media pages and seen a couple around your age and stage, who are laughing and having fun?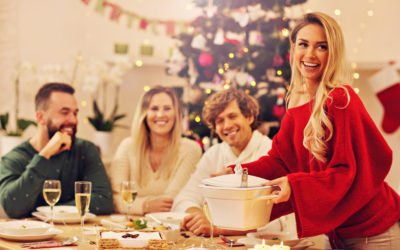 In the lead up to the holidays, life can become turbo charged. I'm going to call it 'Project Holidays'.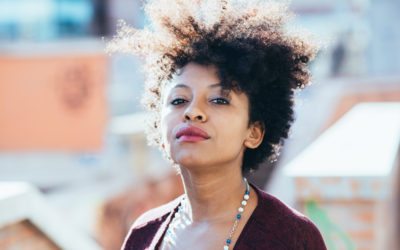 Are you the kind of person who folds themselves into a smaller space to make room for other people on public transport?