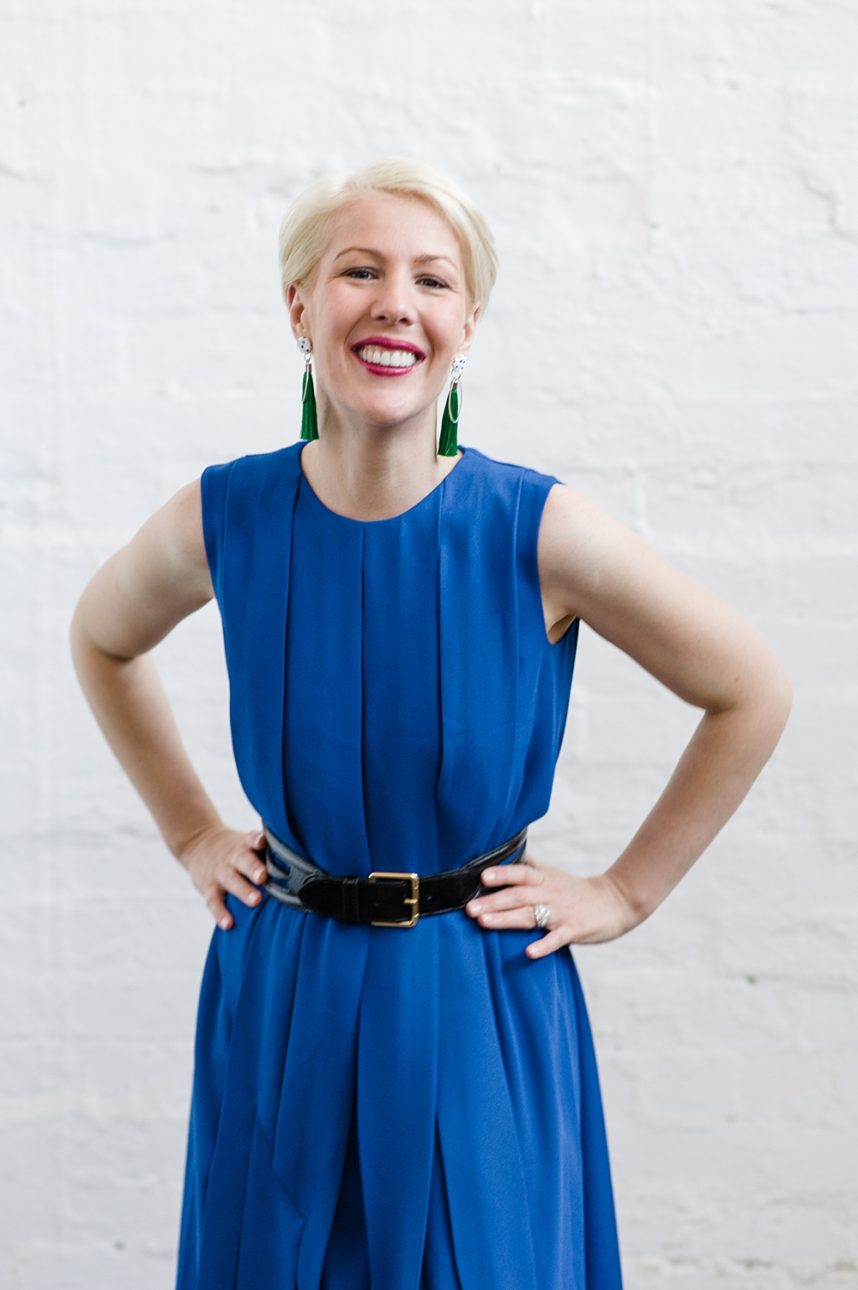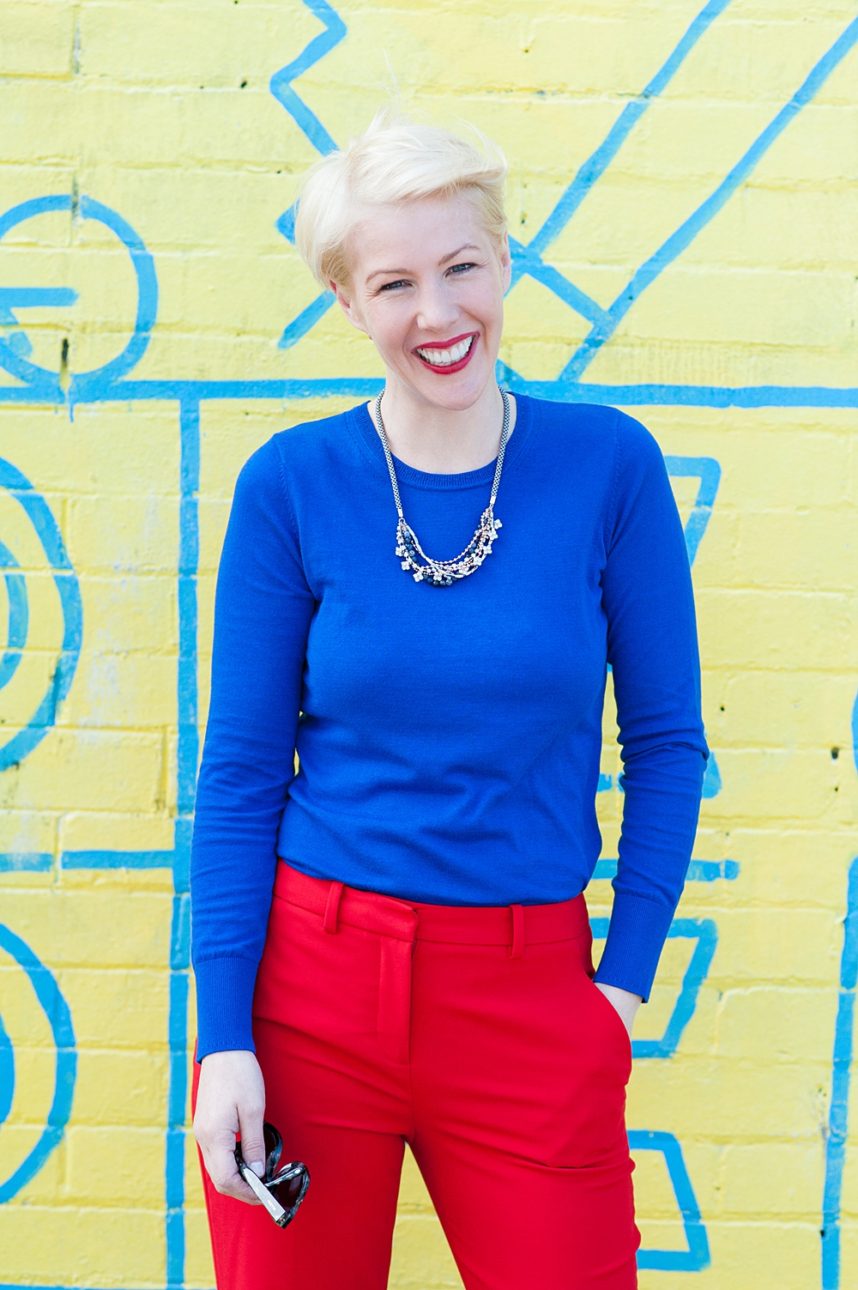 I am a relationship psychologist who specialises in women and their families. I LOVE what I do.
Women come to me when their life isn't working as well as they would like. Perhaps it's because they're fighting with their partners or children and the slamming doors and heartache just has to stop. Maybe its because she is exhausted and can't keep up with her life and the toll it's taking is spilling across the most important people in her life. Maybe it's about something missing, she thought it would feel different to be in this stage of life, and her actual life just doesn't seem to be as happy as it could be. Whatever it looks like for her, if it's affecting her, her partner or her family, I can help.
Together, we work through the relationship they hold with themselves, with their partner and with their children.
Then we apply practical, easy and simple to use strategies to help with conflict, connection and family dynamics.
The coaching services I provide aren't about information, they are about personal transformation.
My goal is to make relationships work. After all, when your relationships feel good, so do you.
What would your life look like if we worked together?
Choose HAPPINESS.
When your relationships feel good, so do you.