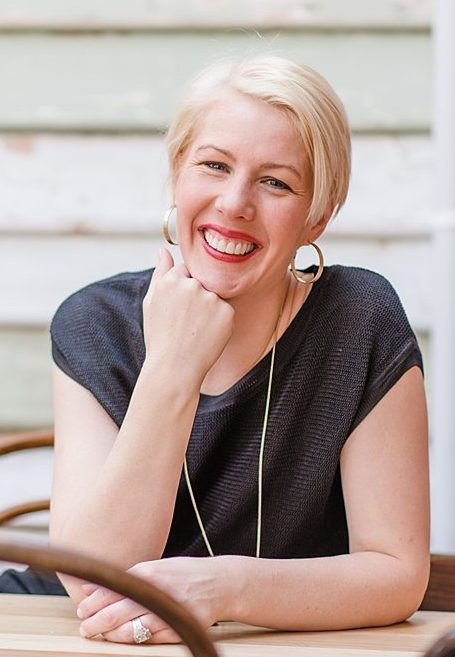 Get in Touch
I'm based in Melbourne, Australia and have clients and engagements all over the world.
THE COMMUNITY
Join the free Facebook group dedicated to one thing, and one thing only.
YOU.
Our Facebook Group is to help women reclaim their sense of power and joy in their life, through having connected relationships that can withstand conflict and adversity so that relationships can thrive and children flourish.