THE LAUNCH OF PROJECT STRENGTH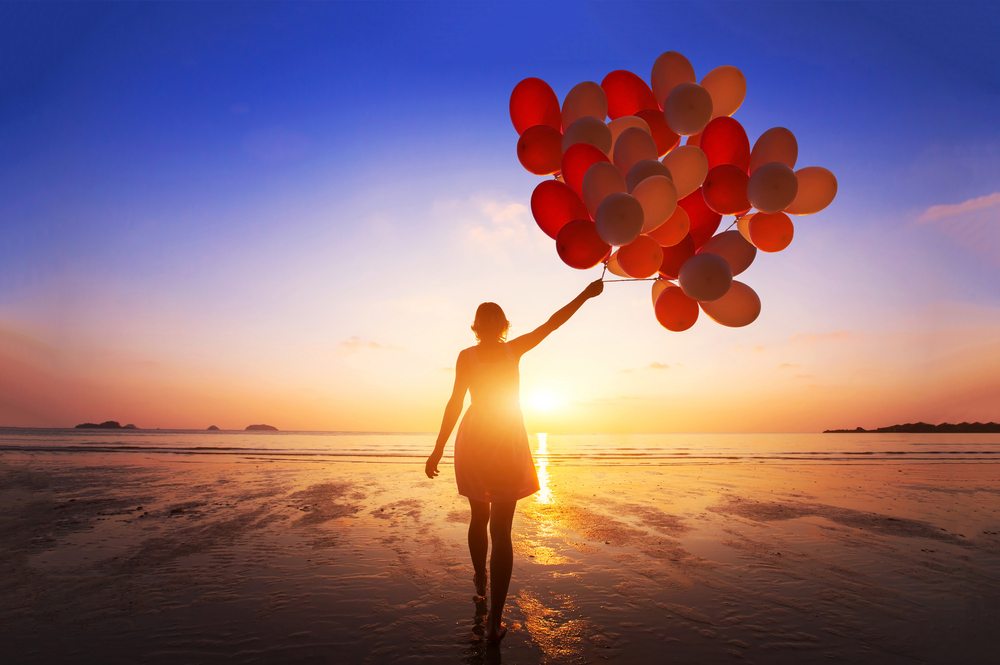 Today feels like the beginning. For the past 12 months I have been finding my feet in the online world of building a brand, which is essentially a question about me. Who am I? What does this  mean? What do I want my life's work to look like? Where do I start? And then refining and  developing my voice in terms of content, style and interests. Before I launched this website, I was a corporate type person, with a passion for understanding psychology. So, at the end of 2009, I started a (very) long road towards registration as a Psychologist, and well, I am nearly there. As this bucket list dream becomes a reality, I find myself at a career junction. And I am wholeheartedly ready to throw myself into a project that has been a lifetime in the making.
Building and launching this small business that is me. A business around the wonderful world of relationships. How they work, when they work best, what to do when they aren't working. Looking at them through the eyes of you as an individual, you as a member of your significant relationship, you as a member of your family/work team/community. This is a strength of mine, and it shows up through the passion I have for the topic everyday.
A strength is something that brings you energy, focus and vibrancy. You know you are playing in a strength because you want to find more ways to do it, you become animated, with an open and engaging energy and rising inflections on your words.  Lots of the corporate work I do incorporates the idea of using your strengths to your advantage. It fills up your energy buckets, because it feels so good to be in our strengths our energy cup runneth over. When that happens you feel more powerful, like you are making a contribution to the world, which is something that humans really value. So with all this in mind, I have made the decision to focus on my strengths for a year to see what happens. I was thinking you could play along at home too, and find a way to bring your strengths to life. To start, you'll need to figure out what those strengths are. The easiest way is to go to this strengths finder and complete the short questionnaire: https://www.viacharacter.org/survey/account/register
According to my VIA profile, my top 3 strengths lie in 1) my love of learning, 2) thinking things through and weighing all the evidence to form a viewpoint, 3) helping others/myself make sense of the world through providing counsel.
To put this in my work goals, I love talking about relationships, helping people resolve conflicts in their relationships and doing so in a variety of mediums. My favourite mediums are live, face to face and via camera. I feel so energised in these spaces, that I want to see what happens when I systematically focus my time and energy in them. This is what I am going to do. Starting today.
So what say you? Do you want to join me? Come on over to my Facebook page and lets talk…
Here it is! My Facebook Group.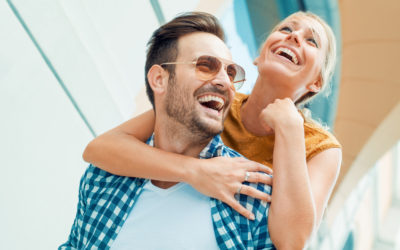 Have you ever scrolled through social media pages and seen a couple around your age and stage, who are laughing and having fun?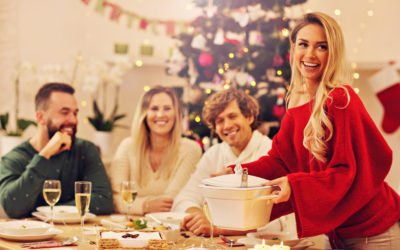 In the lead up to the holidays, life can become turbo charged. I'm going to call it 'Project Holidays'.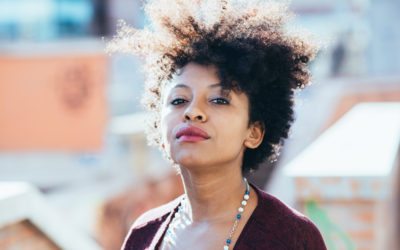 Are you the kind of person who folds themselves into a smaller space to make room for other people on public transport?